Come see us at Summer Fest in Somerset, PA! Face painting and balloons! Come helps us save more lost children!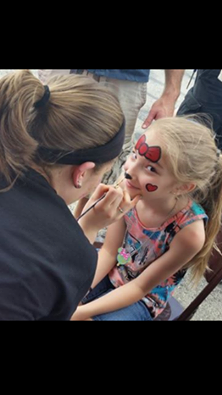 We always have exciting new things for you to participate with us in!
Currently, we're busy planning for our Push Up Competition, our Annual 5K Race!
Be sure to always be checking back to see what else we have going on in raising money to go find missing children!